Science of Nature
Our formulations are backed by Science and are centred around Pharmacognosy
The Science of Nature

We work with Pharmacognosists, Botanists, Chemists and Manufacturers who specialise in creating premium natural high-performing formulations that work. Plants have always been a significant contributor to health and here at Modern Botany, we avail of all the natural active benefits they provide.
Irish Flax​
Moisturising​
Anti-wrinkle
Chamomile​
Soothing​
Anti-redness​
Anti-inflammatory
Serrated Wrack (Seaweed)
Moisturising​
Healing
Calendula​
Soothing​
Anti-redness​
Anti-inflammatory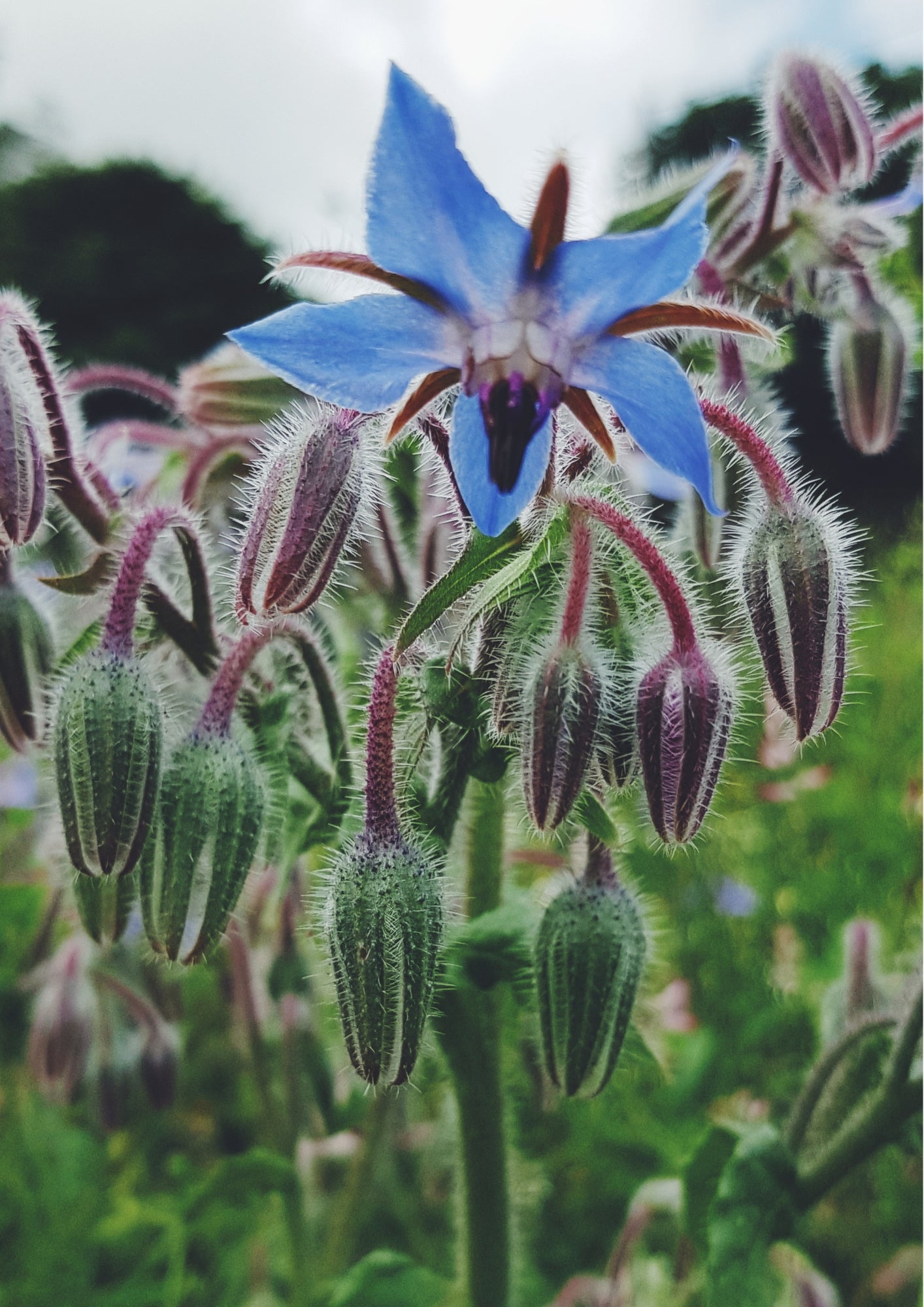 Borage​​
Moisturising​
Treat dermatitis and
other skin conditions
Our Ingredients
The Cosmos Natural Certification recognises the quality of the ingredients we source. The entire supply chain from ingredients to end product is carefully considered to ensure we are creating Sustainable, Ethical (cruelty-free), Active products that can be trusted.
Good to our Skin and the Planet
We believe in creating products that avail of all the incredible benefits of nature while carefully considering every step of their development to ensure we are Ethical and Sustainable in our approach. Creating Products that are Good to Our Skin and the Planet




Read More